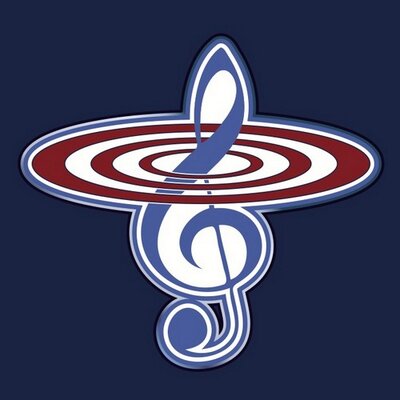 Orchestral Templates
tools for media composers
08/01/17 13:52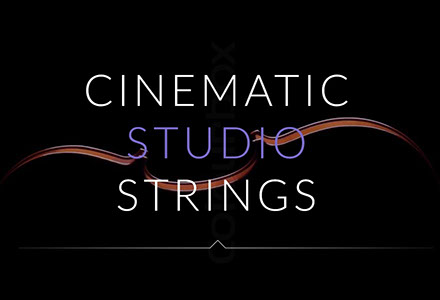 Finding the right sample libraries for your template is one of the most important parts of template building.
This is why I have decided to start a new Template Reviews section, which will give you overviews of products that I personally use and vouch for. Reviews focus on how to integrate these sample libraries into your templates and also talk a lot about their general usage.
The first such review is for
Cinematic Studio Strings
, a great ensemble string library by the creators of Cinematic Strings 2!
Head over to the
Resources
section to read the full review!