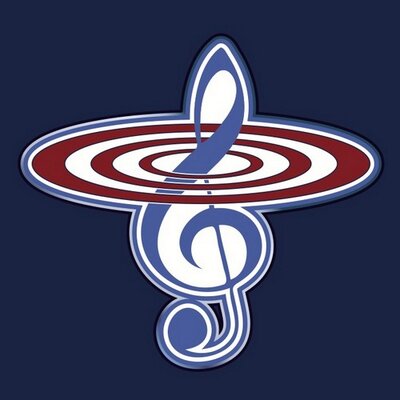 Orchestral Templates
tools for media composers
Orchestral Templates with VE Pro 5 Tutorial

On this page you can download the tutorial "Orchestral Templates with VE Pro 5".
Using Logic Pro X, it guides you through the planning and setup of a working template and will teach you the basics of VE Pro. If you do not use Logic Pro, do not despair, because most of the content applies to other sequencers, as well.

The template is available as a PDF file, optimized for printing and viewing on-screen. You can also download an epub version, optimized for ebook readers like Apple's iBooks. In theory, every reader capable for displaying epub files should be able to view the document.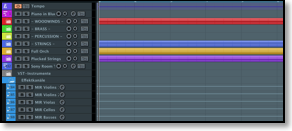 To view the epub version in Apple iBooks, send the file as an email to yourself and choose to open the attachment with iBooks in the iPad Mail app.
Please support this tutorial:
I invest a lot of time into writing this tutorial, testing with different setups and constantly expanding the content. So if you find this tutorial useful and if it helps you get your template going, please consider making a donation using the Donate button below. Your contribution will go towards helping with keeping track of new developments and making this tutorial better! Many people suggested releasing this tutorial commercially, but I decided against it. See it as "honor-ware". If you like it, please make a donation.
Advanced Multiport Layer
If you want to delve deeper into what exactly makes VSL's multipart layer tick, read this document by Norbert Drees. After reading my tutorial, he spent considerable time and energy to find out what is happening in the background when using this environment layer and I gladly share his findings with you!
PDF version of the Advanced Multiport Layer document.