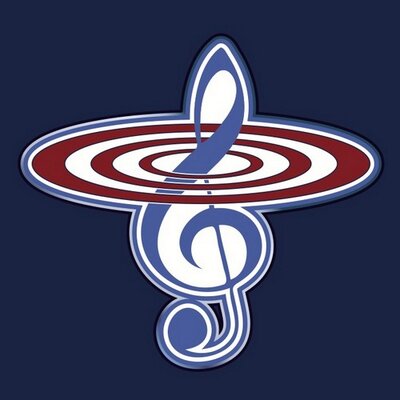 Orchestral Templates
tools for media composers
Template Planning and Setup assistance
Since the first release of my tutorial for setting up orchestral templates, I have been helping composers from all over the world setting up their personal composing template. Clients come from Germany, the UK, Italy, Norway, the U.S., Canada, Israel and even Hongkong and Australia - and from many more corners of the earth.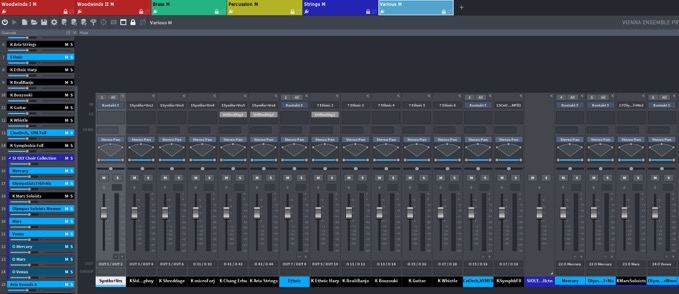 I offer complete turnkey solutions for your composing needs: Selecting all needed content, library advisory, assistance in choosing hardware and software and configuring your system. With VE Pro, templates of every scope are possible: From small project templates running on a single machine to huge server farms hosting more than five thousand tracks.


What I will do for you
Building a versatile and powerful template takes planning and is done in several steps:
- Defining the scope and content: selecting articulations, library purchase advise.
- Planning the setup: number of machines, network setup, configuration.
- System Setup: PC slave bilds, Mac/PC counseling and setup
- Software setup: installing all needed software and configuring the system and (if applicable) slave machines for optimum audio performance.
- Template creation: building the template in VE Pro, setting up routing and bussing and finalizing the setup.
- Sequencer integration: integrating the finished template into your sequencer and creating sub-templates for special usage scenarios.
- Notation integration: optionally, software such as Avid Sibelius or Notionmusic Notion can be integrated tightly into the working template.
Choice of Sequencer
Through my work as a composer and technology consultant, I am very familiar with sample library market as well as with sequencer developments. My focus lies on template creation for Steinberg Cubase 8.5 and Apple Logic Pro X. Full setup service is also available for Presonus Studio One 3, MOTU Digital Performer 9 and Avid Pro Tools 9-11.
Workflow Setups
Composing templates need to be tailored to your workflow, "one size fits all" does not work.
This why topics like individual tracks vs. keyswitches, controller assignments and even track colours need to be carefully planned to fit your personal needs.

Studio IT, Asset Management and even security are an integral part of your business needs and therefore also need to be reflected by your composing template.

Workflow tailoring is on board every template we create and includes:
- Project and Asset Management: Access your work and dependencies
- Delivery: Get your content to your clients
- Security: So that your work stays your work
- Optimisation: Because there's more power in your hardware than you think
- Automation: Some tasks you can leave to the ones and zeroes
Flagship Templates for popular sample libraries
The most time-consuming part of template building is making individual mic positions available to your sequencer, assigning controller schemes and setting up meaningful track names.

Our Flagship Templates bring integration for a large number of popular sample libraries to the next level by giving you access to well-chosen mic routings, control schemes with full expression control based on manufacturers' guidelines and ready-made track naming. Adaptable to every workflow and fitting into existing templates, these building blocks allow you to have a template running in a fraction of the time it would take you to manually build it thanks to clever scripting and an efficient workflow.

Flagship Templates are available for nearly all popular sample libraries, including:
- All Orchestral Tools collections (Berlin Series, Metropolis Ark Series, …)
- All ProjectSAM libraries
- Cinematic Studio Strings / Cinematic Strings 2
And many, many more…
Interested?
If you are planning to bring your composing rig to the next level and would like some assistance, please
contact me
and we can talk details!