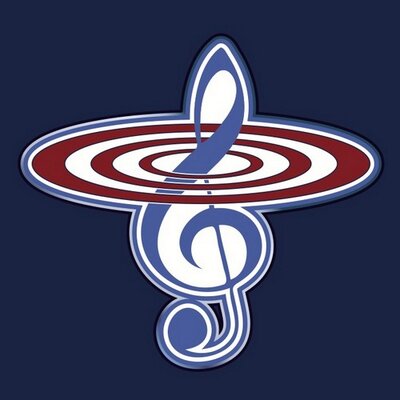 Orchestral Templates
tools for media composers
About Orchestral Templates
Orchestral Templates.com was established to help composers with using modern music technology to the fullest. Never before in the history music as such a vast array of sounds been so immediately available - literally at the touch of a button.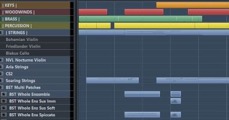 These technological advances bring a lot of new impulses and possibilities into the realm of media music, but they also often bring (unfounded) fear. The fear to not understand everything. The fear to maybe "bet on the wrong horse". And of course the fear of having to re-learn everything.
Orchestral Templates.com is here to help. Whether you are just finding out about the world of music technology and are still unsure as to how it might benefit you, or whether you are a seasoned professional in search of the ultimate composing tool - we are at your side. Finding the perfect sample library for your project and consulting you when it comes to setting up your new studio space is just the beginning of what we do. Custom-tailored live rigs with extensive scripting tailored to your workflow will bring a live symphonic orchestra to the stage. In the studio, comprehensive virtual instrument setups with all features clearly laid out on hardware controllers with full control over every aspect of your performance including microphone mixes and timbre shaping make digging around in plugin instances for parameters a thing of the past.
Templates created by Orchestral Templates.com are used by composers from all genres. In film, TV and game scoring a well-built template is an invaluable asset, but also crossover, pop, rock and metal composers trust the power of our custom-built templates.
An orchestral template will speed up your workflow, show you the treasures hidden on your library drives and will allow you to be productive faster and longer. Contact us for any questions!


About Tobias Escher

Since 2011 Tobias is providing tech solutions including bespoke templates and machines to media composers all over the world. Firmly set in the world of music technology, he develops custom Master/Slave software for his clients and has made it his mission to provide a firm technological basis on which creativity can soar.

Having graduated from the University of Mainz/Germany with a M.A. degree in Musicology and Anglophone Languages with a focus on music technology, notation and media preparation, he is in the unique position to know the unique requirements of both serving creative artists as well as the technical demands. His classical composition training at the Mainz Conservatoire allows him to combine technical artistry with custom targeted sample setups for realistic orchestration and arrangement including music prep and asset delivery.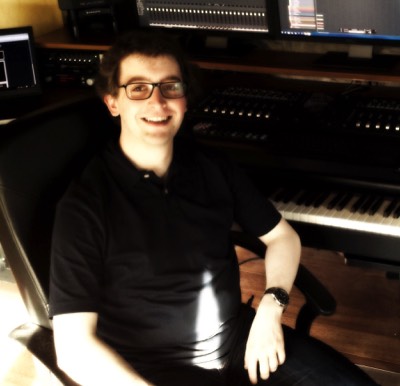 Creating art is the most inspiring thing to do on the planet. Let me help you get the technology out of the way and make it your friend to inspire you in your work!
Tobias Escher