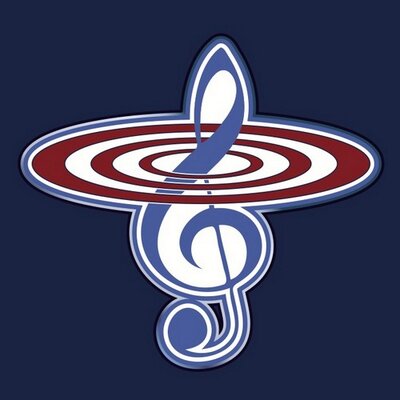 Orchestral Templates
tools for media composers
The Orchestral Templates with VE Pro 5 tutorial has been updated slightly to correct some mistakes and new new developments into account.
Make sure you're reading version 2.4, which can be download on the
Tutorial
page.


Apple's surprise release of Logic Pro X has brought a major I redesign to the software. Some minor changes in the software also mean that some things are done differently than before. All this is reason enough for a brand-new version of
Orchestral Templates with VE Pro 5
.
Version 2.2 of the tutorial adds redone screenshots made with Logic Pro X as well as some content changes. Because of the differences between Logic Pro 9 and the new version, the tutorial optimized for Logic Pro 9 will still be available for download. Head over to the
tutorial
page and download the tutorial!