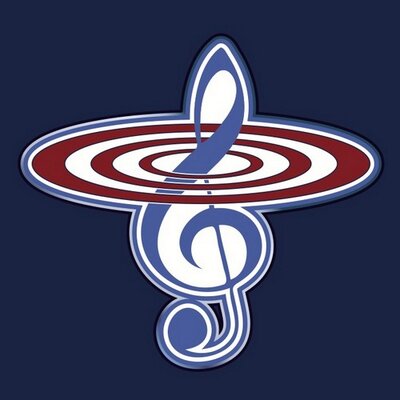 Orchestral Templates
tools for media composers
New Website
Welcome to the redesigned OrchestralTemplates.com!
New layout, new design, same unique counseling service as before :)
You may notice the new novatlansound Network bar at the top of the page, which leads to to other sites run by me. Just in case you want to learn a bit about my work as a
composer and educator
or read about
Music in Middle-earth
.
There's a lot of template goodness to come in 2013, so watch this space!