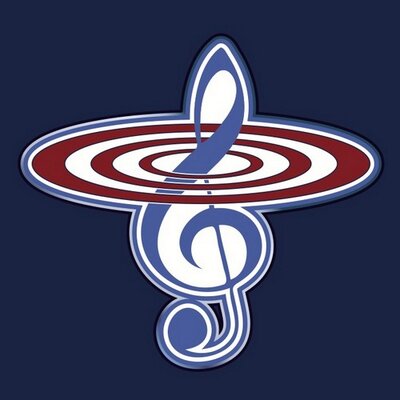 Orchestral Templates
tools for media composers
Luca Turilli - new template build

On-location work is always tremendously exciting and satisfying and it is especially so when one has the chance to work with someone at the top of his field.
June 2016 saw me returning to Italy to help Luca Turilli (from Rhapsody/LT's Rhapsody - creators of cinematic metal) with setting up his giant composing template used for all his album productions.

Luca loves to create music at 360°, ranging from classical to modern, mixing the most epic orchestral impact with the electronic 'hybrid' vibe of the last generation of soundtracks. The new updated music template, whose sounds are distributed on 3 computers, will allow him to work on his future music beyond any technological limit and with the same sound quality of the greatest Hollywood composers!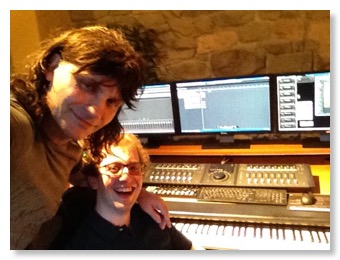 In the words of the man himself:
I want to thank my friend TOBIAS ESCHER from ORCHESTRAL TEMPLATES (www.orchestraltemplates.com) for visiting me in Trieste and to have updated my music template based on the CUBASE 8.5 software. 3500 tracks featuring all the instruments existing on the planet, the real dream tool for every composer!