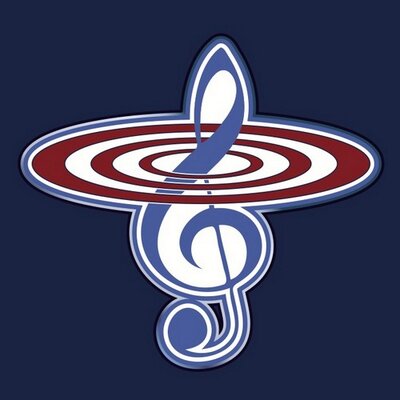 Orchestral Templates
tools for media composers
Dylan Agajanian - Huntington Beach Template Build
Hopping across the pond is always an exciting adventure, and even more so when coupled with the chance to set up a brand new large template for a really great person.
End of April 2017 to early May, composer Dylan Agajanian flew me out to Huntington Beach, CA to set up a 1500 track template focused on corporate video, advertising and game scoring.
This new template, built around Orchestral Tools' Berlin Series is built to last, with expansion in the coming years in mind.
This was a great experience and I was very happy to hear that Dylan was highly satisfied with the work we've done:
Tobias is truly the best at navigating the technical process of setting up an orchestral template on multiple machines. He carefully explained every step on multiple levels so it was extremely easy to follow along. He is a consummate professional on all levels. I couldn't have done it with out his help and am so grateful I stumbled across his website!